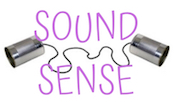 FAQ about APD and Treatment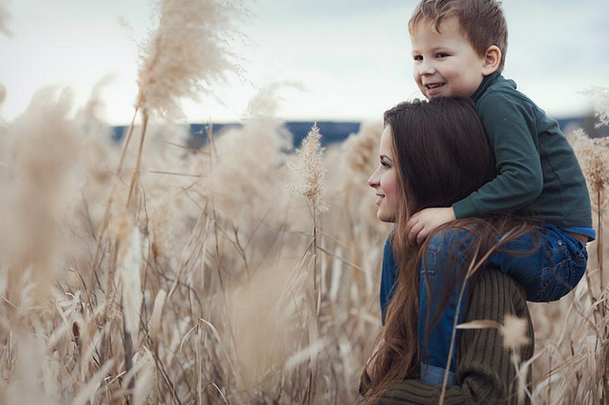 What are the Signs of an Auditory Processing Disorder?
Have trouble paying attention to and remembering information presented orally

Poor listening skills
Need more time to process information
Have behavioral problems
Have issues following and carrying out multistep directions
Have difficulty with reading, comprehension, spelling, and vocabulary
Low academic performance
Language difficulties
Difficulty hearing in noise
Often prefer to work in a solitary environment
What are the Requirements for Participation?
Audiogram
APD Diagnosis and/or a Review of Records by our team, with additional case history and interview
What Advocacy Services are Offered by Sound Sense with Regard to Auditory Processing Disorder?
IEP / 504 Recommendations - Written
Direct consultation with related professionals
Speech Language Therapists
Special Education Teachers / Deaf-Hard of Hearing Education Teachers
Occupational Therapists
Physical Therapists
Psychologists
Case Managers
Developmental Pediatricians / Other Physicians
Personal Advocacy
Requires an additional fee
Dependent on location
May be performed on HIPAA compliant video conferencing